Scientific Director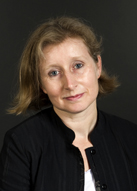 For over 28 years, Professor Ella Arensman, MSc, PhD (Leiden University, The Netherlands), has conducted research into suicide, self-harm and related mental health problems, with particular expertise in epidemiological research, randomised controlled trials, health services research, health information systems, and programme evaluation. In her position as Director of Research, Ella has a leading role in strategic research planning, acquisition of research funding national and international level, dissemination of research outcomes, and capacity building in terms of training and supervising doctoral and post-doctoral researchers.
In addition to more than 90 papers published in peer review journals, Ella has published an extensive number of reports and evidence briefs for government departments, and national and international agencies, in particular NOSP, IASP, WHO, and the EU.
Currently, Ella serves on 16 national and international boards, advisory panels, and scientific committees (Appendix A). She is an expert advisor for WHO and has been involved in advisory delegations with governments and health services in Japan, South Korea, Egypt, French Polynesia and Suriname. She was a key contributor to the WHO Report – Preventing Suicide: A Global Imperative (WHO, 2014). She played a key role in developing the 10-year Irish National Strategy for Action on Suicide Prevention: Reach Out (2005-2014), and she is a key contributor to the development of the new Irish Strategic Framework for Suicide Prevention, (2015-2020).
Since the early nineties, Ella has been involved in a large number of international research consortia including the WHO/Euro Multicentre study on Suicidal Behaviour, Child and Adolescent Self Harm in Europe, EAAD, Optimised Suicide Prevention programmes and their Implementation in Europe, Preventing Depression and Improving Awareness through Networking in the EU, and Mental Health Training through Research Network in Europe.
Ella has been successful in many highly competitive funding rounds. Recently, she has been awarded a grant of just over 1 million by the EC Executive Agency for Health and Consumers for an international research consortium to prevent depression.
 earensman@ucc.ie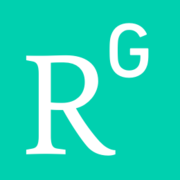 Prof Ella Arensman
 021 420 5551                        

 Prof Ella Arensman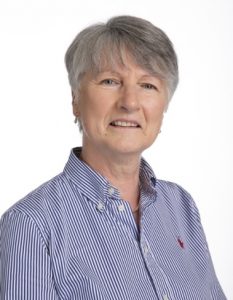 Executive Director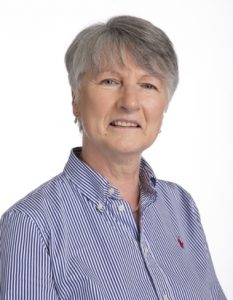 Eileen commenced employment with the late Dr Michael J Kelleher in 1993 and is a founder member of the NSRF. She holds an MBS (Hons) Degree in Health Services Management from University College Cork.
Eileen works as the NSRFs Executive Director and is a member of the Steering Group and, in these roles, contributes to the development of the NSRFs goals, policies and strategic focus.
Together with Professor Ella Arensman, Eileen is involved in the daily management of the NSRF research team and has specific responsibility for finance, legal and human resource related issues. In particular, she protects the financial assets and formulates, negotiates and controls the annual budget.
Eileen, together with Dr Paul Corcoran and Professor Ivan J Perry, in 1999, was responsible for the negotiation of the original funding from the Department of Health to establish the NRDSH and managed the national roll-out of the system. She oversaw the development and implementation of the move from a paper-based system of data transfer to the electronic system. In more recent times she has spearheaded its expansion into Northern Ireland.
Eileen researches opportunities for funding and has, with colleagues, made successful grant applications to the European Commissions Seventh Framework Programme, the Public Health Programme of DG Sanco, the Health Research Board of Ireland, the Health Inequalities Fund, the Ireland Funds, the Dormant Accounts Funds, Electric Aid, and Mutualit Francais. She has extensive experience in the negotiation and financial management of research grants.
In addition, Eileen is the NSRFs Company Secretary. This role involves working with the accountant in the preparation of the yearly audit and ensuring compliance with the Companies Acts regulations. Eileen provides support to, and organises meetings of, the Executive Committee, and arranges the Annual General Meeting of the Board of Members.
At present, Eileen is investigating the accuracy of recording systems of suicide and external causes of death in part fulfilment of the requirement of a doctorate in Applied Social Studies.
 ewilliamson@ucc.ie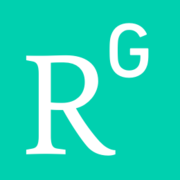 Eileen Williamson
 021 420 5551                          

 Eileen Williamson