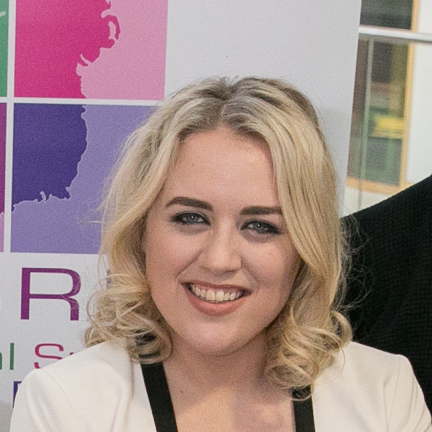 Emer O`Callaghan
Research Support Officer
Emer holds a BSc in Food Marketing and Entrepreneurship and completed an MBS in Managerial Information and Managerial Accounting Systems, both from UCC.
She began working as a Research Officer with the NSRF in 2014 and has grown into the position of Communications and Marketing Manager. Emer is currently working to ensure the wide dissemination of the National Suicide Research Foundation`s research and publications. This involves digital marketing, event management, public relations and communications.
Emer also works as part of the Research support team to to ensure the smooth administrative running of the NSRF.