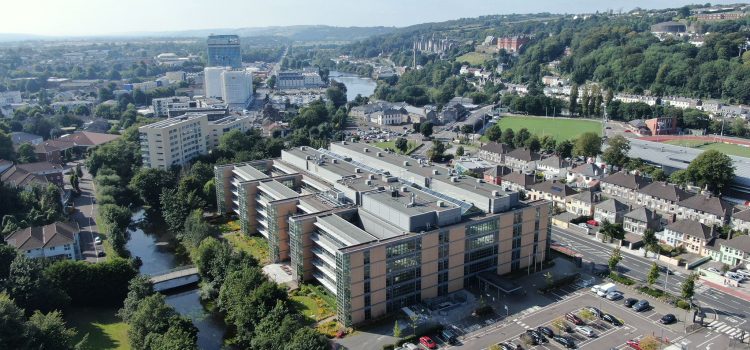 Who we are
The National Suicide Research Foundation (NSRF) is an independent, multi-disciplinary research unit that investigates suicide and self-harm in Ireland.
The NSRF was established in 1994 by the late Dr Michael Kelleher, at the request of the then Minister for Health, Brendan Howlin TD. The brief was to conduct research into suicide and suicidal behaviour due to concerns regarding the accuracy of Irish suicide statistics and lack of knowledge of the extent of suicidal behaviour in the country.
The mission of the NSRF when established, and now, is to provide a nationally and internationally recognised body of reliable knowledge from a multi-disciplinary perspective on the risk and protective factors associated with suicidal behaviour with an ultimate aim of providing solid evidence to inform policy development and intervention in the prevention of suicide and the management of patients presenting with self-harm. The members of the research team represent a broad range of disciplines, including psychology, epidemiology, biostatistics, sociology, social science, applied social studies, public health and health services research.
The NSRF is a registered charity (CHY11351) based in Western Gateway Building, University College Cork, Ireland.
Our Aims
Monitor trends, risk factors and protective factors associated with suicide and self-harm
Translate and disseminate research to inform, and impact on, policy and practice
Apply information-based interventions at a local, national and international level
Provide a solid evidence base for:

Policy development and intervention regarding suicide prevention, intervention and postvention
The management of patients presenting to Emergency Departments with self-harm.