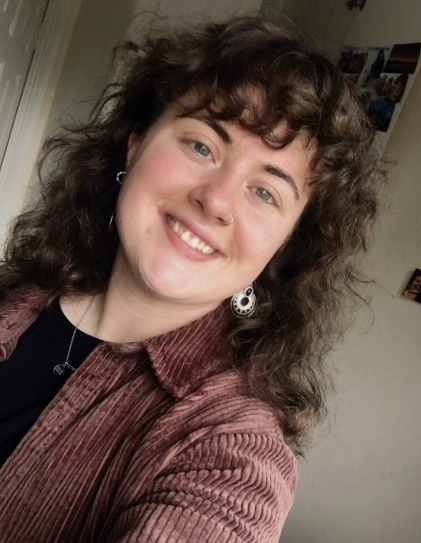 Research Officer, DBT Team
Bláthín is a Research Officer with the National Suicide Research Foundation (NSRF) and the National DBT Training Team. This project aims to evaluate the effectiveness of the modular DBT training model in adult, child and adolescent mental health services throughout Ireland. Bláthín joined NSRF and the National DBT Training team in March 2023.
Bláthín graduated with a BA in Liberal Arts (Psychology & Geography) from Mary Immaculate College in 2019, and an MA in Applied Psychology from University College Cork in 2021.