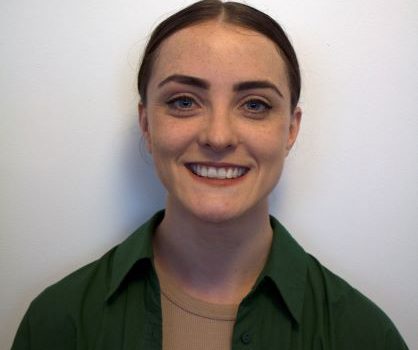 Research Assistant Administration
Margaret joined the NSRF as a Research assistant in July 2022. She has been assisting the team on C-SSHRI: Connecting Suicide and Self-harm Researchers on the Island of Ireland. 
Margaret also works as the Programme Co-ordinator for the National Suicide Research Foundation and the UCC School of Public Health's new research training programme MHAINTAIN. The programme focuses on Early Identification of Suicide and Self-Harm Risk and Comorbid Mental and Physical Disorders: An Interdisciplinary Training, Research, and Intervention Programme (MHAINTAIN), funded by the Health Research Board Ireland. Before joining the NSRF, Margaret worked temporarily in the School of Public Health and with the HSE.
Margaret has a Certificate in Counselling and Psychotherapy with PCI College Ireland and is going into her second year of Counselling and Psychotherapy with MTU. Margaret's previous volunteer role as an Online Community Builder with Turn2me highlighted the importance of connection, community support and signposting for mental health services in Ireland.