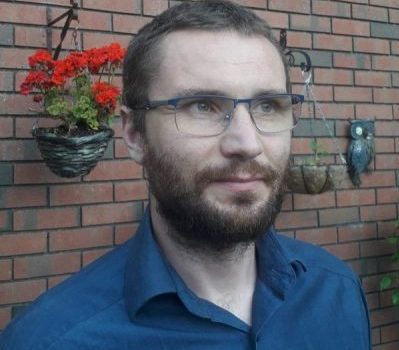 Research Assistant
Since 2019, Pawel has worked as a Research Assistant with the NSRF, mainly as a part of the National Self-Harm Registry team where he was involved in CHO areas reports writing, reports for Resource Officers for Suicide Prevention, and Registry ethical applications. Pawel also worked on different projects e.g. PRISM project lead by Dr Eve Griffin, and Self-Harm in Irish Prisons project lead by Dr Paul Corcoran.
Pawel has completed an Honours BSc in Public Health and a Master of Public Health, Epidemiology pathway at University College Cork. Pawel pursued the course to advance his knowledge in epidemiology, study designs and statistical analysis methods applied in research.
Pawel is interested in epidemiological methods, study designs, and statistical methods applied in research. Through experience in NSRF and knowledge gained in BSc and Ms in Public Health, Pawel's interest is drawn to research on mental health, in particular suicide, self-harm, and depression.