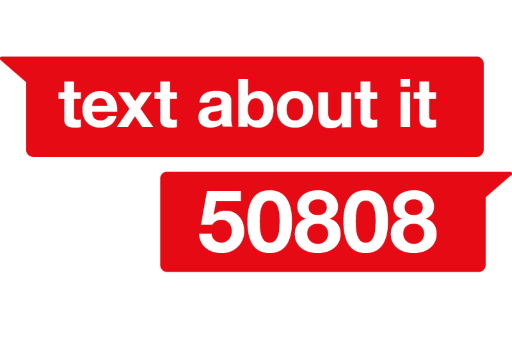 What is the '50808' project?
The crisis text service 50808 was established in Ireland in September 2019. The service provides free, 24/7 text support to anyone in Ireland and is funded by the Health Service Executive. The service routinely collects data from texters to the service, including frequency of contact, the time and date of receipt of texts, along with demographic variables.
This study will be a collaborative project between the National Suicide Research Foundation and the 50808 crisis text service. The study will analyse anonymised texter data, which was routinely collected during the 12-month period, January 2020 – January 2021, with a view to exploring who uses the service and why.
This is the first such analysis of texter data to 50808 and the findings may be used to shape future service delivery, to inform public policy, and to facilitate a deeper understanding of mental health need in Ireland.
Project Aims
The project aims to explore three main research questions:
What are the main trends arising from the data, demographics and risk levels in particular?
What is the frequency of help-seeking?
Were there any differences in trends during the COVID-19 lockdown period(s)?
Personnel Involved
Fenella Ryan, Dr Paul Corcoran and Niall McTernan