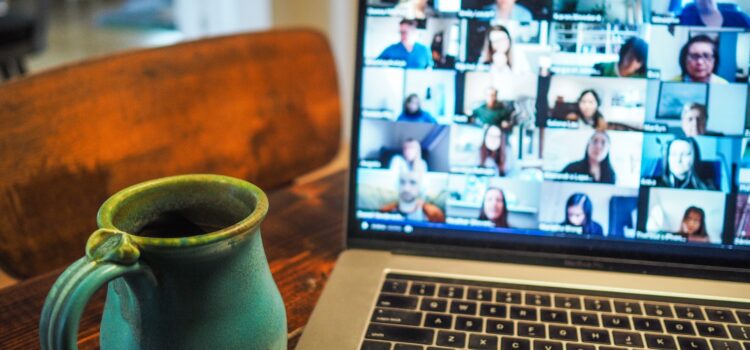 What is the SAMAGH Project?
This study is part of the Health Research Board Research Leader Awards 5-year research programme: Individual and Area Level Determinants of Self-Harm and Suicide in Ireland: Enhancing Prediction, Risk Assessment and Management of Self-Harm by Health Services.
SAMAGH has a specific focus on managing and supporting clinical subgroups: major self-harm repeaters, high-risk patients and challenging behaviour patients based on the evidence from the IMPRESS Study as well as following suggestions from the consultation meetings and focus groups.
SAMAGH is a simulation training programme delivered to healthcare professionals in Ireland, which includes an E-learning component, as well as a 2-day simulation training focusing on the highlighted clinical subgroups. A process and service evaluation are being conducted in order to evaluate the effectiveness of the SAMAGH training programme.
Project Aims
Develop and deliver the SAMAGH training programme for healthcare professionals in Ireland.
Assess the impact of the SAMAGH training for health professionals in hospital settings on overall repeated self-harm rates as well as in the clinical subgroups.
Determine whether the SAMAGH training results in increased rates of mental health assessments being conducted with self-harm patients.
Conduct a process evaluation to understand the feasibility of implementing the SAMAGH training and its effect on health professionals' knowledge, attitudes and skills on assessment and management of self-harm patients.
Recent Publications
Study protocol for the implementation and evaluation of the Self-harm Assessment and Management for General Hospitals programme in Ireland (SAMAGH). Arensman, E., Troya, M. I., Nicholson, S., Sadath, A., Cully, G., Costa, A. P. R., … & Cassidy, E. (2020). BMC health services research, 20(1), 1-8.
---