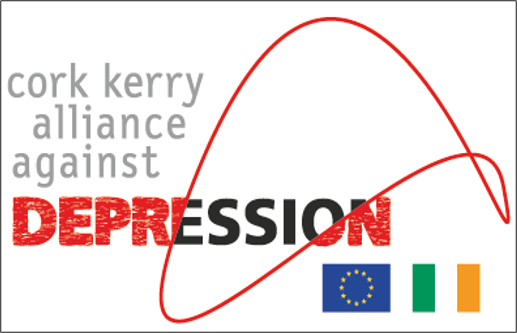 What is the EAAD-Best Project?
The EAAD-Best project is funded within the Annual Work Programme 2020 of the 3rd EU Health Programme (HP-PJ-2020).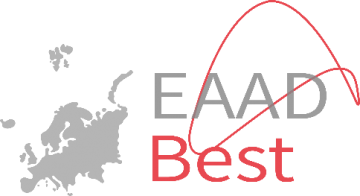 The EAAD-Best project involves i) transferring the community-based 4-level intervention concept of the European Alliance Against Depression (EAAD) to new regions and countries in Europe, and ii) promoting the international uptake of the iFightDepression®-tool, an internet-based self-management tool for patients with depression.
The EAAD-Best project is a collaboration of organisations from 10 European countries (Belgiam, Bulgaria, Estonia, Germany, Greece, Hungary, Ireland, Italy, Poland, and Spain). In Ireland, the EAAD 4-level intervention will be transferred to three new regions and the iFightDepression®-tool will be promoted for uptake nationally.
Project Aims
EAAD-Best has two overarching aims:
To improve care for patients with depression
To prevent suicidal behaviour in Europe
Additional objectives of EAAD-Best include reducing stigma, improving health literacy, and encouraging help-seeking behaviour.
Personnel Involved
Prof Ella Arensman, Almas Khan, Dr Anvar Sadath Vakkayil, Niall McTernan
Keep up to date with EAAD-Best
The best way to keep informed and up-to-date about EAAD-Best is to follow @EAADBestIreland on Twitter.
There is also a dedicated EAAD-Best website, with resources and information materials: https://eaad-best.eu/intervention-materials-ireland/
You can also check out the iFight Depression website for further information.
To contact a member of the EAAD-Best team, please email eaadbest@ucc.ie