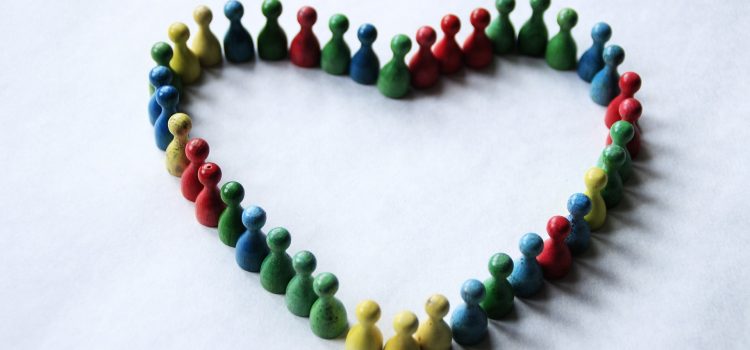 What is the HUGG study?
Healing Untold Grief Group (HUGG) is a charitable organisation established in 2017, with a view to providing community-based peer-support groups to adults, aged 18 years and older, who have been bereaved by suicide [www.hugg.ie].
This project aims to examine the demographics and profile of individuals bereaved by suicide who are attending the HUGG peer-support groups in terms of psychological wellbeing and grief experiences.
Project Aims
Using a survey approach, the specific objectives of study are to:
Examine the demographics and outcomes of individuals bereaved by suicide across a number of measures, specifically levels of depression and suicidality, social adjustment, stigma, somatic symptoms and complicated grief.
For new members of the groups, assess changes in these outcomes at baseline, after 8 sessions and up to 9 months' follow-up.
Explore participants' experiences with the peer support groups, particularly in a virtual setting.
This study will provide important insights into the change in participants' outcomes over time, including their psychological and physical responses. Such data is vital to inform timely and appropriate services for this population. The feedback obtained on the nature of the support groups will be used by HUGG to tailor and optimise the operation of their support groups.