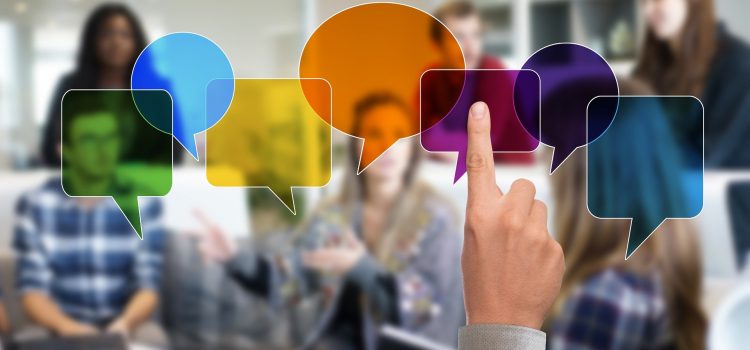 What is this Project?
The HSE commissioned the NSRF to conduct an independent appraisal of the Open Dialogue initiative in Cork Kerry Community Healthcare.
The study seeks to evaluate and understand the experience of Open Dialogue (OD) as a clinical pathway, rolled out as part of West Cork Mental Health Services to treat people suffering from acute mental illness.
The project seeks to evaluate both the impact and implementation of OD, from multiple points; including clients' experiences of their care process, that of their social network, and professional team in comparison to treatment as usual (TAU). Both quantitative and qualitative analysis will be used to ascertain how OD as a clinical pathway was experienced.
The results of the study will be used to improve the quality and efficiency of future patient care and clinical practice. The key findings of the studies will be reported back to the HSE, and other relevant stakeholders, and findings prepared for publishing in peer-related journals.
Project Aims
To evaluate Open Dialogue as a clinic-based intervention in comparison to Treatment as Usual.
Specific aims include exploring participants' impressions and perceptions of the pathway, with regard to its effectiveness, its limitations and its impact on practice.
Personnel Involved
Nora Conway and Prof Ella Arensman