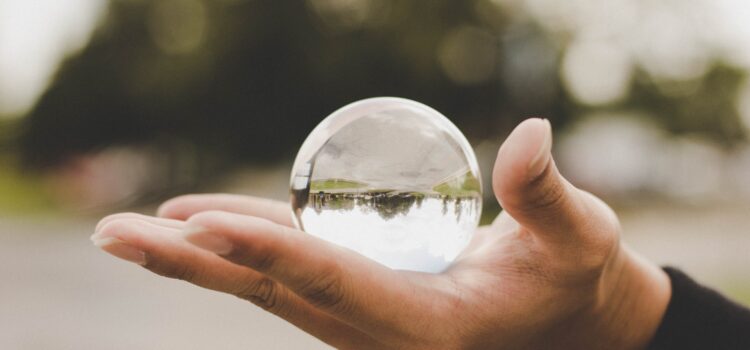 What is the SSHO?
The Suicide and Self-Harm Observatory was developed to obtain minimal data on suspected suicide cases from the Coroners of County Cork and the HSE Patient Mortality Register in real-time for early identification of emerging suicide clusters, new methods amenable to means restriction measures and locations of concern, as well as timely responses to bereaved individuals, evidence-based policy planning and targeted service provision.
It fulfils national and international objectives based on the need for real-time suicide data, including Ireland's National Strategy to Reduce Suicide 2015-2020 'Connecting for Life', objective 7.2: Improve access to timely and high-quality data on suicide; the World Health Organisation Collaborating Centre work programme agreement to facilitate real-time suicide data and the United Nations Sustainable Development Goal 3, target 2.4 to reduce by one third premature mortality from noncommunicable diseases through prevention, treatment and promotion of mental health and well-being by 2030, of which suicide mortality rate is an indicator.
Project Aims
Increase capacity for early intervention when emerging suicide clusters are identified.
Facilitate activation of local response plans to emerging clusters.
Assist with optimising resource allocation and location by means of spatial analysis.
Inform health service responses in geographical areas with recurring clusters.
Verify anecdotal evidence of emerging trends or clusters.