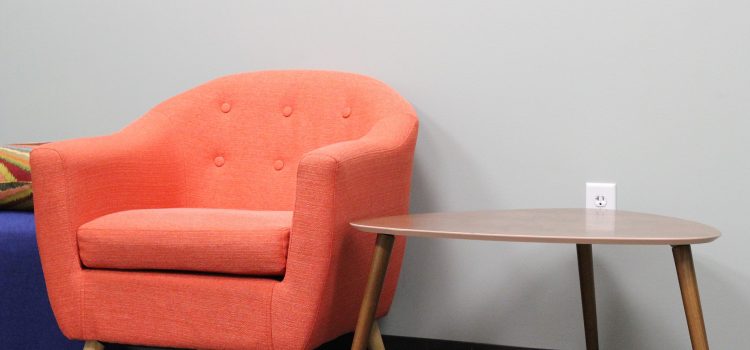 What is the DBT project?
The National Dialectical Behaviour Therapy (DBT) Office Ireland was established in 2013 through funding provided by the HSE National Office for Suicide Prevention. The HSE and NSRF collaborated on the successful implementation and evaluation of DBT programmes in adult and child and adolescent mental health services across Ireland.
Following an extensive evaluation it was proposed that the most effective way to expand access to DBT in Ireland would be to move DBT training to a 'Train the Trainer' model within the HSE.
In 2020 the HSE National DBT Training team, funded by the Department of Health and NOSP, was established to begin rollout of the National DBT training programme, in line with Sharing the Vision 2020, Connecting for Life 2015 and HSE Operational Plan 2021.
Project Aims
To ensure the sustainability and long term-implementation of DBT in Ireland
To ensure quality and effectiveness of interventions for the target patient population
Recent Publications
Evaluating the national multisite implementation of dialectical behaviour therapy in a community setting: a mixed methods approach. Flynn, D., Joyce, M., Gillespie, C., Kells, M., Swales, M., Spillane, A., … & Weihrauch, M. (2020). BMC Psychiatry, 20, 1-13.
---
An evaluation of the skills group component of DBT-A for parent/guardians: a mixed methods study. Flynn, D., Gillespie, C., Joyce, M., & Spillane, A. (2020). Irish Journal of Psychological Medicine, 1-9.
---
Dialectical behaviour therapy skills reconsidered: applying skills training to emotionally dysregulated individuals who do not engage in suicidal and self-harming behaviours. Kells, M., Joyce, M., Flynn, D., Spillane, A., & Hayes, A. (2020). Borderline Personality Disorder and Emotion Dysregulation, 7(1), 3.