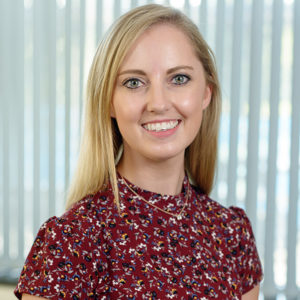 Post-Doctoral Researcher, NOSP/ MENTUPP
Clíodhna is a post-doctoral researcher with the National Suicide Research Foundation, UCC and on the Horizon 2020 funded MENTUPP research programme.
Clíodhna graduated with a PhD in Psychology from University College Dublin in 2018. Prior to working with NSRF, Clíodhna was the post-doctoral researcher on My World Survey, the largest national study of youth mental health, in University College Dublin and in collaboration with Jigsaw, the National Centre for Youth Mental Health.
Her research interests include risk and protective factors of mental health, the use of technology for improving wellbeing and evaluating mental health interventions. Clíodhna has worked as a primary school teacher, has contributed to undergraduate Psychology programmes in UCD and is interested in bridging Psychology and Education to improve mental health.