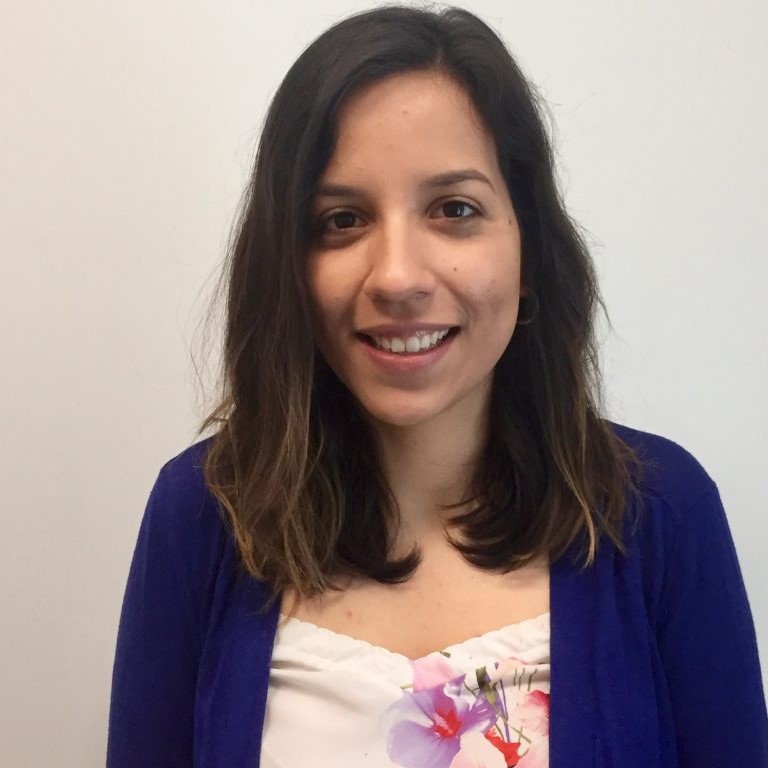 Post-Doctoral Researcher HRB RLA
Isabela is a Researcher on the Health Research Board funded programme 'Individual and Area Level Determinants of Self-Harm and Suicide in Ireland: Enhancing Prediction, Risk Assessment and Management of Self-Harm by Health Services'.
She trained and qualified as a Clinical Psychologist (2015) at Univeristy San Fransciso de Quito, Ecuador, and completed an MSc in Global Mental Health (2016) at King's College London and London School of Hygiene and Tropical Medicine. Her PhD thesis, titled 'Understanding self-harm behaviour in older adults: a systematic review and qualitative study' explores self-harm behaviour in older adults.
Please note: Isabela is currently on maternity leave.