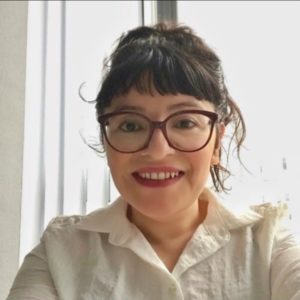 Post-Doctoral Researcher and Database Manager
Dr Katerina Kavalidou is a post-doctoral researcher at the National Suicide Research Foundation. She has been seconded to work with the HSE National Office for Suicide Prevention as a database manager for two projects: The National Clinical Programme for Self-Harm and Suicide-related Ideation (NCPSHI); and the Irish Suicide Information Database (ISID].
Katerina graduated with a PhD on Psychological Medicine from University of Glasgow in 2018 (Suicidal Behaviour Research Laboratory). Prior to this, she completed her 2-year research master at Karolinska Institute in Sweden (National Centre for Suicide Research and Prevention of Mental Ill-Health) on mental health promotion and suicide prevention. She has worked as a senior researcher at Griffith University in Australia (Australian Institute for Suicide Research and Prevention) and as a clinician at a Greek day centre for suicide prevention.
Katerina's interest is on the risk of suicide-related outcomes for those with multimorbidity and on those attending health care services for suicidal or self-harm thoughts.
View Katerina's research profile on ORCID: https://orcid.org/0000-0002-7394-0293