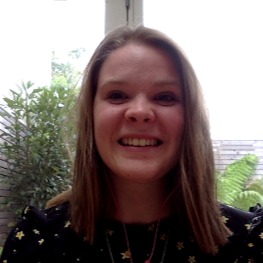 Data Manager NSHRI
Georgie joined the National Suicide Research Foundation in April 2020 and works as the part-time Data Manager for the National Self-Harm Registry Ireland (the Registry). Georgie's role is to co-ordinate with office based Registry Team and the on-site Data Registry Officers.
Prior to joining the NSRF, Georgie has worked in different administration positions previously, and is currently a Research Assistant in UCC on the uncover project.
Georgie has a BA in PPES from TCD (with her dissertation on medical ethics) , and is currently completing an MSc Global Public Health from QMUL.