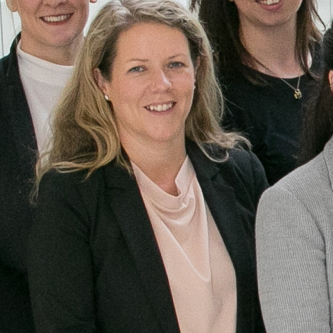 Research Administrator, HRB RLA
Karen Mulcahy is Research Administrator on the Health Research Board funded programme 'Individual and Area Level Determinants of Self-Harm and Suicide in Ireland: Enhancing Prediction, Risk Assessment and Management of Self-Harm by Health Services' since September 2016.  She supports the work of Professor Ella Arensman and team on this programme.
Karen worked in the Department of Epidemiology and Public Health, UCC, for over a decade as Administrator and subsequently as Department Manager. She moved to the INFANT Centre in 2014 where she worked as Research Administrator for a year. Following a two year career break she returned to the NSRF/Department of Epidemiology and Public Health in her current role. Karen has a BA in Italian and Psychology from UCC.