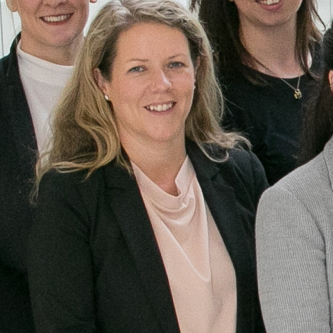 Research Support Officer (Admin), MENTUPP and PROSPERH
Karen Mulcahy joined the NSRF in 2016 and is currently working as Research Support Officer (Admin) on the MENTUPP (Mental Health Promotion and Intervention in the Workplace) and PROSPERH (Promoting Positive Mental and Physical Health at Work in a Changing Environment: A Multi-level Approach) EU-funded projects. Karen supports the work of Professor Ella Arensman and teams on these programmes.
Karen worked in the Department of Epidemiology and Public Health (now School of Public Health), UCC, for over a decade as Administrator and subsequently as Department Manager. She has also worked in the INFANT Centre and several other UCC departments throughout her career. Karen holds a BA in Italian and Psychology from UCC.