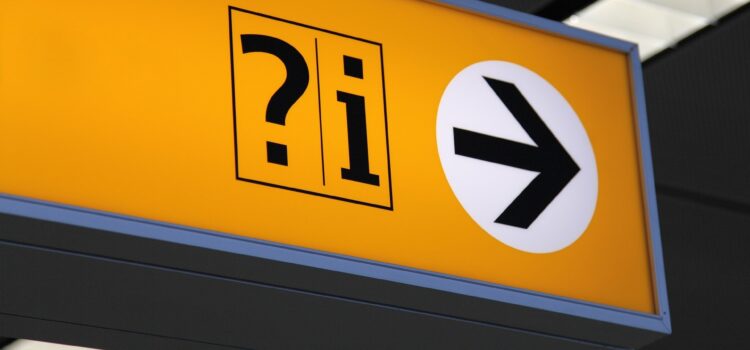 What is the Registry?
The National Self-Harm Registry Ireland (NSHRI) is a national system of population monitoring for the occurrence of hospital-treated self-harm. It was established, at the request of the Department of Health and Children, by the National Suicide Research Foundation.
It is funded by the Health Service Executive's National Office for Suicide Prevention.
The registry collects data on persons presenting to hospital emergency departments as a result of an episode of self-harm, as defined by the Registry. The Registry had near complete coverage of the country's hospitals for the period 2002-2005 and, since 2006, all general hospital and paediatric hospital emergency departments in the Republic of Ireland have contributed data to the Registry.
Registry Aims
To establish the extent and nature of hospital-treated deliberate self harm in Ireland.
To monitor trends over time and also by area.
To contribute to policy and development in the area of suicidal behaviour.
To help the progress of research and prevention.
Recent Registry Publications
In the section below, we have included all NSHRI publications from 2018 onwards. Please note that a complete archive of publications, since the establishment of the Registry, is available within the Publications and Outputs section.
Peer -Reviewed Journal Articles
The impact of guidance on the supply of codeine-containing products on their use in intentional drug overdose. Birchall E, Perry IJ, Corcoran P, Daly C, Griffin E. European Journal of Public Health
---
Paracetamol-related intentional drug overdose among young people: a national registry study of characteristics, incidence, and trends, 2007–2018. Daly C, Griffin E, McMahon E, Corcoran P, Webb RT, Ashcroft DM, Arensman E. (2020) Social Psychiatry and Psychiatric Epidemiology. doi: 10.1007/s00127-020-01981-y.
---
A national case fatality study of drugs taken in intentional overdose. Daly, C., Griffin, E., Corcoran, P., Webb, R. T., Ashcroft, D. M., Perry, I. J., & Arensman, E. (2020).International Journal of Drug Policy, 76, 102609.
---
Repeat Self-Harm Following Hospital-Presenting Intentional Drug Overdose among Young People—A National Registry Study. Daly C, Griffin E, McMahon E, Corcoran P, Webb RT, Witt K, Ashcroft DM, Arensman E. Int. J. Environ. Res. Public Health 2020, 17(17), 6159
---
Factors explaining variation in recommended care pathways following hospital-presenting self-harm: a multilevel national registry study. Griffin, E., Gunnell, D., & Corcoran, P. (2020).BJPsych open, 6(6).
Annual Reports
Interim Reports
Briefing Documents
Infographics
Community Healthcare Organisation (CHO) Self-Harm Data Reports 2019
Community Healthcare Organisation (CHO) Self-Harm Data Reports 2018