Welcome to the brand new National Suicide Research Foundation website and our exciting new blog!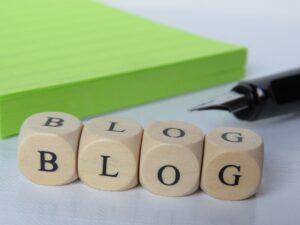 Re-design
The NSRF team wanted to create a modern web space where we can easily share our suicide and self-harm research projects, findings and learnings with interested researchers, policy makers, students and members of the public.
After months of re-organising content, editing and designing, we are delighted to share our new-look website with you.
New features
We have added some new features, including this blog. We will use this blog to share updates and information about our research and projects, as well as general NSRF news. So be sure to keep an eye out on our homepage and our Twitter page [@NSRFIreland] for all our latest posts.
Explore
We invite you to explore our new site and to please email infonsrf@ucc.ie with any questions or queries.
Welcome to our new website