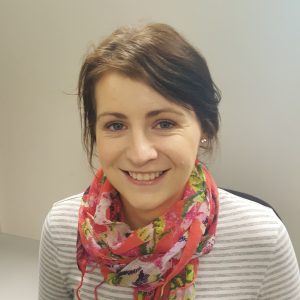 Post-Doctoral Researcher and Research Officer IASP
Caroline is a post-doctoral researcher working on the National Self-Harm Registry, Ireland (NSHRI). In addition, Caroline works with the International Association for Suicide Prevention (IASP) and also co-founded and co-chairs the IASP Early Career Group (ECG). Caroline's PhD examined 'The individual and area level factors associated with drugs frequently used in non-fatal intentional drug overdose' in collaboration with UCC and the University of Manchester.
Historically, Caroline began her work in the National Suicide Research Foundation (NSRF) in 2009 following a BSc in Public Health and Health Promotion from University College Cork (UCC). Over the years Caroline has worked on range of national and international intervention projects including, but not limited to, 'Mind Yourself' and 'Saving and Empowering Young Lives in Europe (SEYLE)' and the 'Optimising Suicide Prevention Programmes and Their Implementation in Europe (OSPI-Europe)' study.