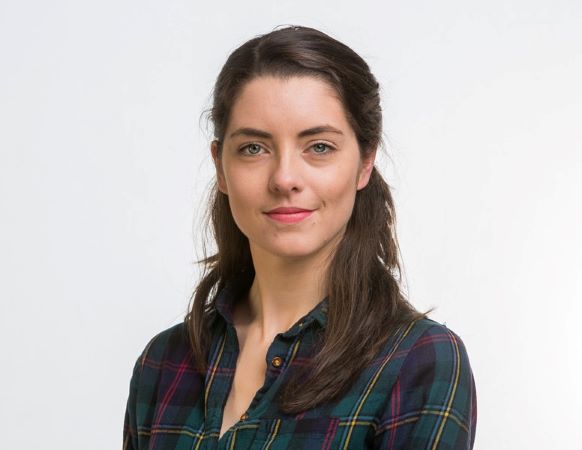 Post-Doctoral Researcher
Selena's current research focuses on support for people bereaved by suicide. This includes evaluating existing services and exploring the facilitators and barriers to support for people bereaved by suicide in Ireland.
Selena has conducted research on different chronic conditions that affect quality of life such as asthma, COPD and dementia. Her research has consistently focused on the concept of support, and what can be done from a service delivery perspective to support people with chronic conditions and their families in managing the challenges they face.
Selena is passionate about implementation science and ensuring that research contributes information that can be used in a practical way to enhance services.
*Please note, Selena is currently on extended leave.