Authors: Fenella Ryan and Niall McTernan
---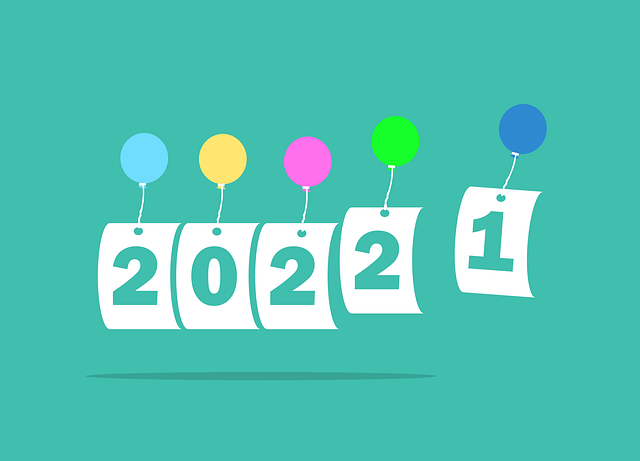 2021 Reflections
The year of 2021 was tough in many ways, particularly for our researchers as individuals. Like many others, our organisation faced numerous challenges throughout the year, but even in the face of these challenges, we are very proud to have achieved so many goals and to have strengthened our commitment to providing high-quality research related to suicide and self-harm in Ireland.
2021 Highlights
In 2021, our staff members co-authored 22 papers published in peer-review journals, including several high-impact journals and papers relating to the mental health impacts of the COVID-19 pandemic. The team presented more than 45 lectures at local, national and international Seminars and Conferences (virtually) and we were represented on more than 40 advisory and steering groups at national and international level. We hosted several (virtual) Workshops, Seminars and training events, as well as launching our new website. We formed new and close working collaborations, and we optimistically look forward to meeting each other over an actual coffee and scone this year!
A busy year ahead!
2022 is set to be a very busy year for us. As well as the continuation of many projects, including the National Self-Harm Registry, the National Suicide Bereavement Survey and MENTUPP, and the expansion of others such as C-SSHRI and our WHO Collaborating Centre work, we look forward to the launch of exciting new projects such as HRB CDA MHAINTAIN and the establishment of our Lived Experience Panel. We will be adding an overview of these new projects very soon, so please check back in!
Get in touch
Whilst we continue to work from home for now, please know our team can be contacted by emailing infonsrf@ucc.ie. Wishing you a very Happy New Year from all at the NSRF!